I recently started reading
Blog, Inc.
(have y'all read it?!) and learned about a new blog from the book-
Made By Joel
. The blog is a chronicle of a man making toys for his children. I meannn, how cute is that? And since I love babies and all things DIY, it's totally up my alley. Check it.
He sorts his DIY tutorials by kids age, so it's totally easy to browse. Genius.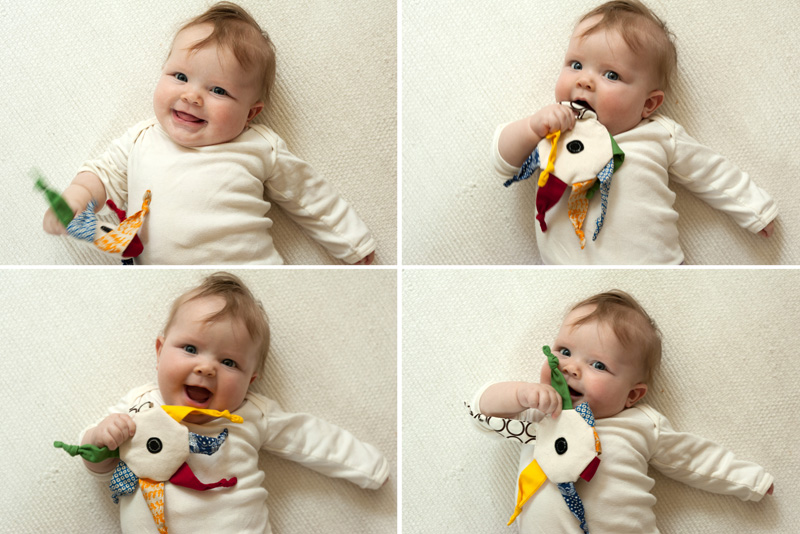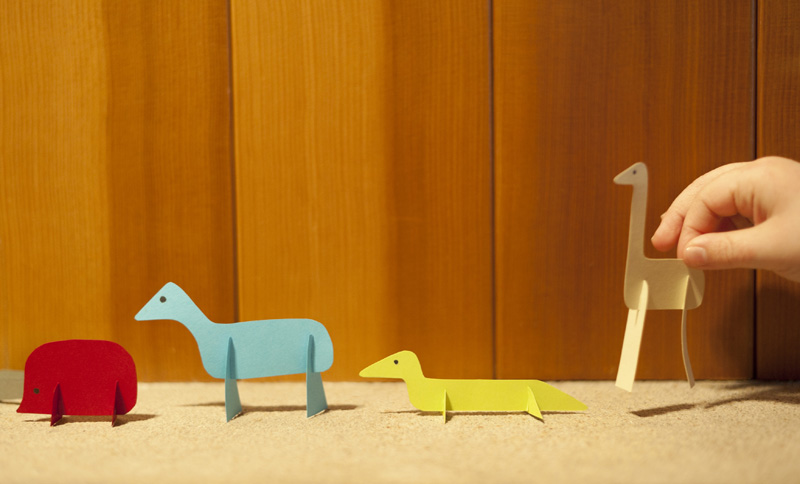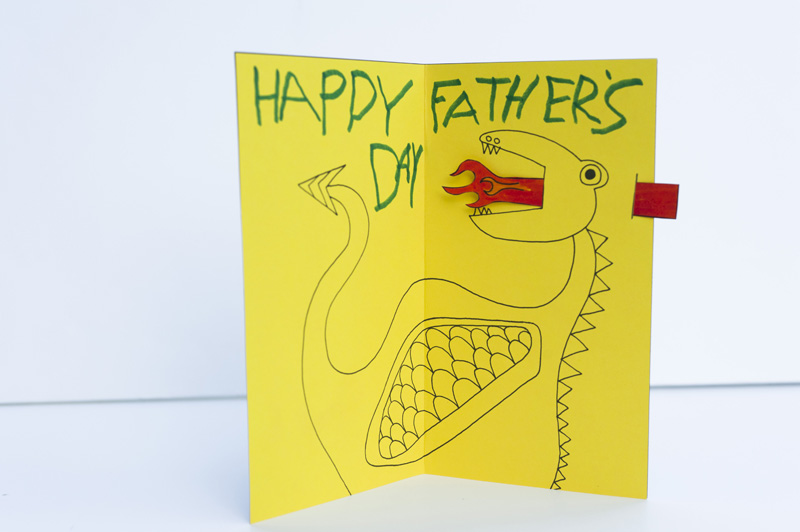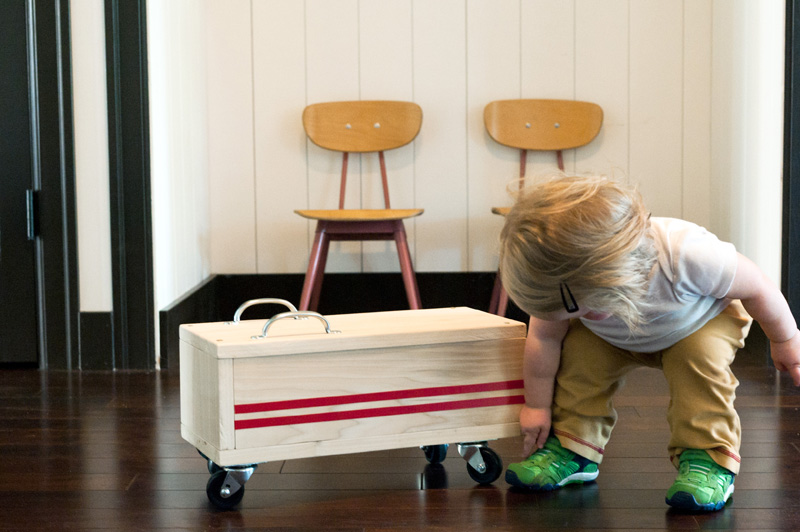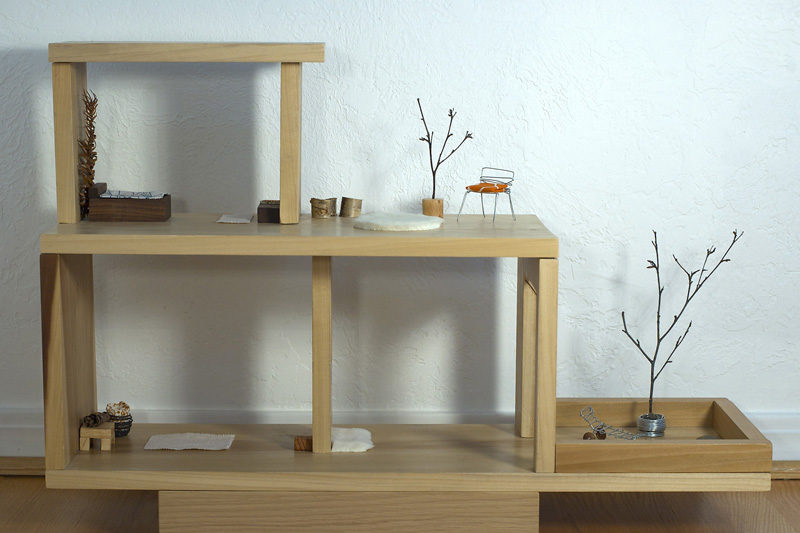 There are soooo many cute ideas! And a lot of them are projects you can create with the kiddos, which is always a good time. Oh and he's got a great selection of
free downloadable coloring pages
.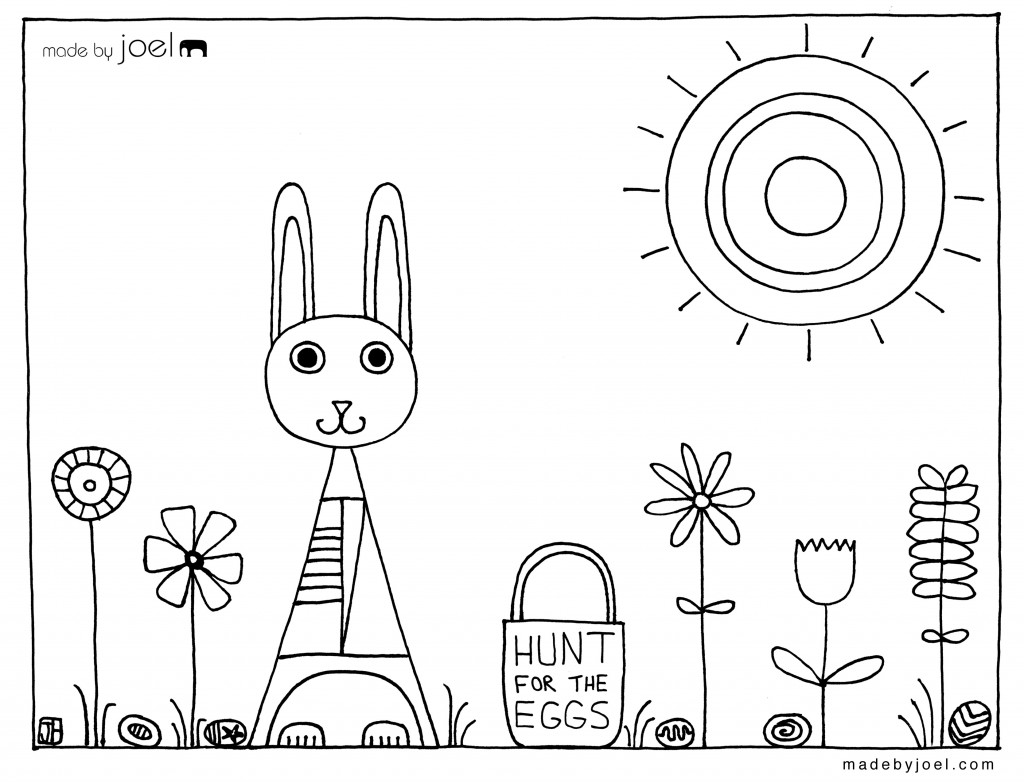 I think I may have to download a few of those coloring pages and test them out myself with my nieces and nephew. Adults who color are weird, don't do that. I kind of want to.
So, if you've got kids or know kids or have even just seen a kid at the grocery store, you've got to check out more of
Joel's website
. You'll be glad you did!