It's Tuuuuuesday! And time to share some of your amazeballs DIY projects rounded up from your submissions over the last week.
I was absolutely blown away by Kelly's submission of her
little girl's playroom makeover
. She and her husband smartly transformed an unused dining room space into an open family-friendly playroom! Your socks are gonna be knocked off, I promise.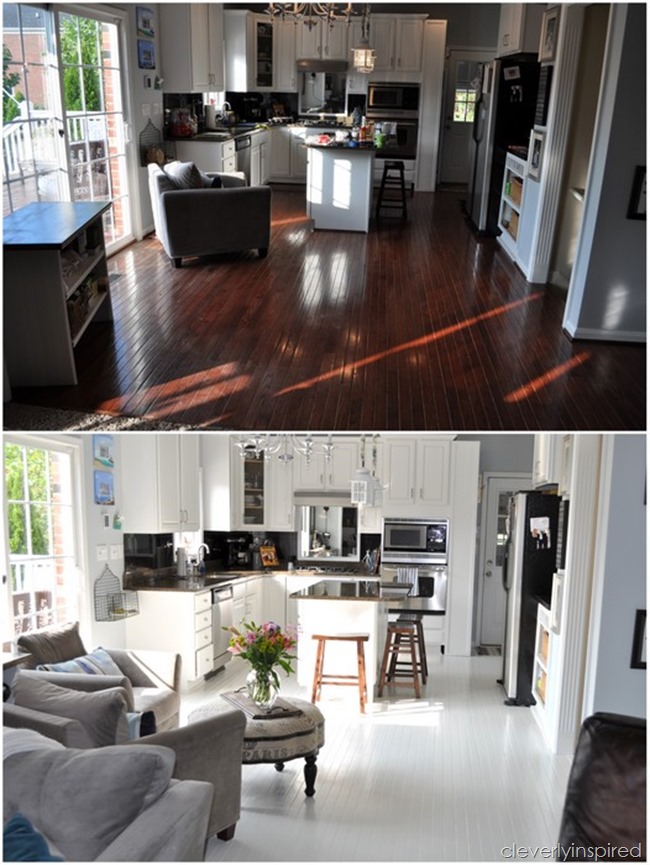 Hopefully I can woman up and get some sewing done before baby #2 comes! (It boggles my mind that I did so much
sewing
and so many
DIY baby items
before H was born!) If so, I am totally copying this
DIY baby snuggler tutorial
by Davenport DIY. How precious!
Don't forget, if you've got a recent room makeover or update, DIY project, recipe, kids project or anything else you think I'll love, send it my way! Email me at tenjuneblog@gmail.com (please put "Tuesdays at Ten June" in the subject line) or Instagram your photo for everyone to see with the hashtag #tuesdaysattenjune.
I'll be back tomorrow to spill to the beans and share more details on baby #2. It's been a wild ride so far, I can't wait so share our story! : )