It's Friday! Here are a few things on my mind right now.
1. "Autumn Essentials" printable.
Every morning, I find it so refreshing to walk Tucker outside in our crisp, cool fall weather. It totally beats opening up the door to muggy, sticky summer weather! I love fall more than any other season, hands down. Needless to say, I am SUCH a huge fan of this adorable, FREE!, printable from
Jones Design Company
. It's a beautiful watercolor print with some of her favorite autumn essentials. I have it as my desktop photo right now! You can download your own
here
.
2. New Lulu and Georgia furniture.
I am loving some of the new Lulu and Georgia furniture that has been released lately. If you remember, I'm a big fan of their rugs- I
decorated our outdoor space
with a fabulous red and pink outdoor rug. Right now, I'm crushing on some of their new furniture as I think about what new pieces we may need in our new house....
We have an island in our new kitchen. I may need a couple of these
awesome stools
to cozy up to it!
We also need some new dining room chairs and I'm absolutely crushing on this
nail head trim chair
as an option.
I really can't wait to decorate the new house!
3. Our weekend. Speaking of the new house, we've got one more week until the big moving day. I. Cannot. Wait. This weekend, we'll be spending our time packing up our lives into boxes and getting ready to relocate. Again. Ha! We'll also be doing a little celebrating... on Sunday, I'll be celebrating my big 30th birthday! David and I did most of our celebrating a few weekends ago in Chicago, but I do have some dinner plans with girlfriends and lots of quality time planned with my boys... and some boxes : )
4. New fall purse. I never really ask for anything specific from David for my birthday (sometimes we don't even exchange gifts- we're more vacation people than gift people!), but this year is different. Momma needs a new purse! I really want a medium sized leather cross body. Preferably two-toned but either black or brown would probably work. It needs to be big enough to hold my wallet, Kindle, planner, bags of Cheerios, pacifiers, ha... you get the drift. It needs to hold a lot but I don't want it to be the size of a briefcase! Because it's an investment piece that I will use for awhile, I don't mind splurging either. Here are a few options I'm shopping.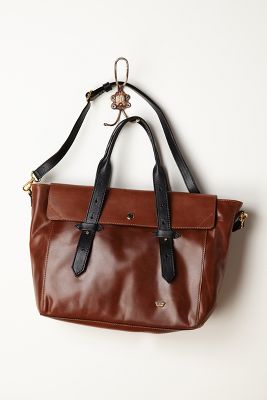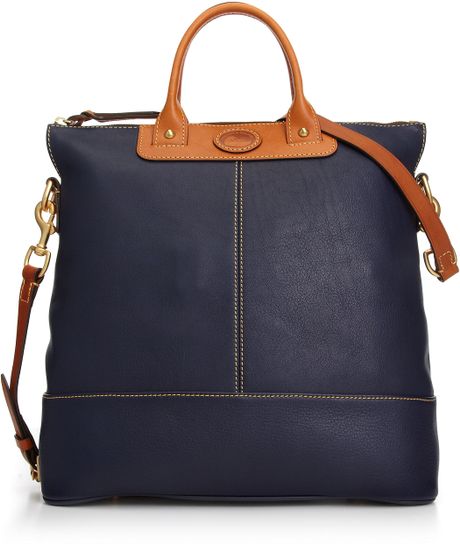 I don't know, I need help! Any suggestions?!
5. Fall Tuesdays at Ten June. Don't forget to submit your fall projects for next week's feature Tuesdays at Ten June! It's a fun way to inspire the rest of us and get your awesome projects in front of thousands of readers. Shoot me an email with a link or photos of your DIY to tenjuneblog@gmail.com with the subject "Tuesdays at Ten June" or tag your photos on Instagram with #tuesdaysattenjune. Can't wait to see what you're working with!
Have a great weekend!