Hi friends! In between Christmas baking and holiday festivities, we're finally underway with baby #2's nursery! In case you missed it, check out this little guy's nursery plans
here
.
Earlier this week, we finally bought a crib... hootie hoo! We've also picked out and ordered the wall paint and have a few other details started, as well. It's about time! This baby will make his appearance in the next eight or so weeks! I know, crazy pants.
But, my friends, we've run across a roadblock.
The dang glider.
When David and I were planning
HDawg's nursery
, we decided to splurge and get a Pottery Barn glider. And, honestly, it's been worth every penny. When H was an infant, we spent maaaanay hours in the chair, nursing and rocking him to sleep. Even now, the chair is large enough where we can snuggle up with H next to us to read books, rock him before bedtime (we generally lay him down awake at night, but spend a few minutes rocking and singing to him before he lays down) and hold him in the middle of the night when he doesn't feel well. It's seriously great.
Part of our decision to splurge on this piece was that we could use it for other kids down the road. And then we decided to have another baby like two minutes later. What do you do when you have two babies?! Do we pass on the glider to the new baby? How would we rock H at night? Where would we read him books? I think we're leaning towards letting H keep his glider and doing something new for baby #2. But we're not ready to spend an arm and a leg! Especially on a piece of furniture that we won't have any need for in a few years. So this is where I need your help. What should we do? Here are a few of our options.
Go cheap. Just grab the least expensive option like one of these wooden gliders. This is clearly the best bang for our buck, but I honestly am so spoiled by the comfortable PB glider that I feel I will be so uncomfortable in this chair. And the last thing you want in the middle of a late-night nursing session is to be uncomfortable. But, this would easily keep us under a $200 budget.
DIY a chair.
There are some incredible
DIY glider tutorials
out there. Most start with a basic $200 Ikea chair and then you add on the parts of an old recliner/rocker. I've tested the
Ektorp
and it's... eh. Plus there's the hassle of purchasing not only one, but two chairs, and then assembling the glider based on the do-it-yourself tutorials. I feel like this could be a $300-$350 process?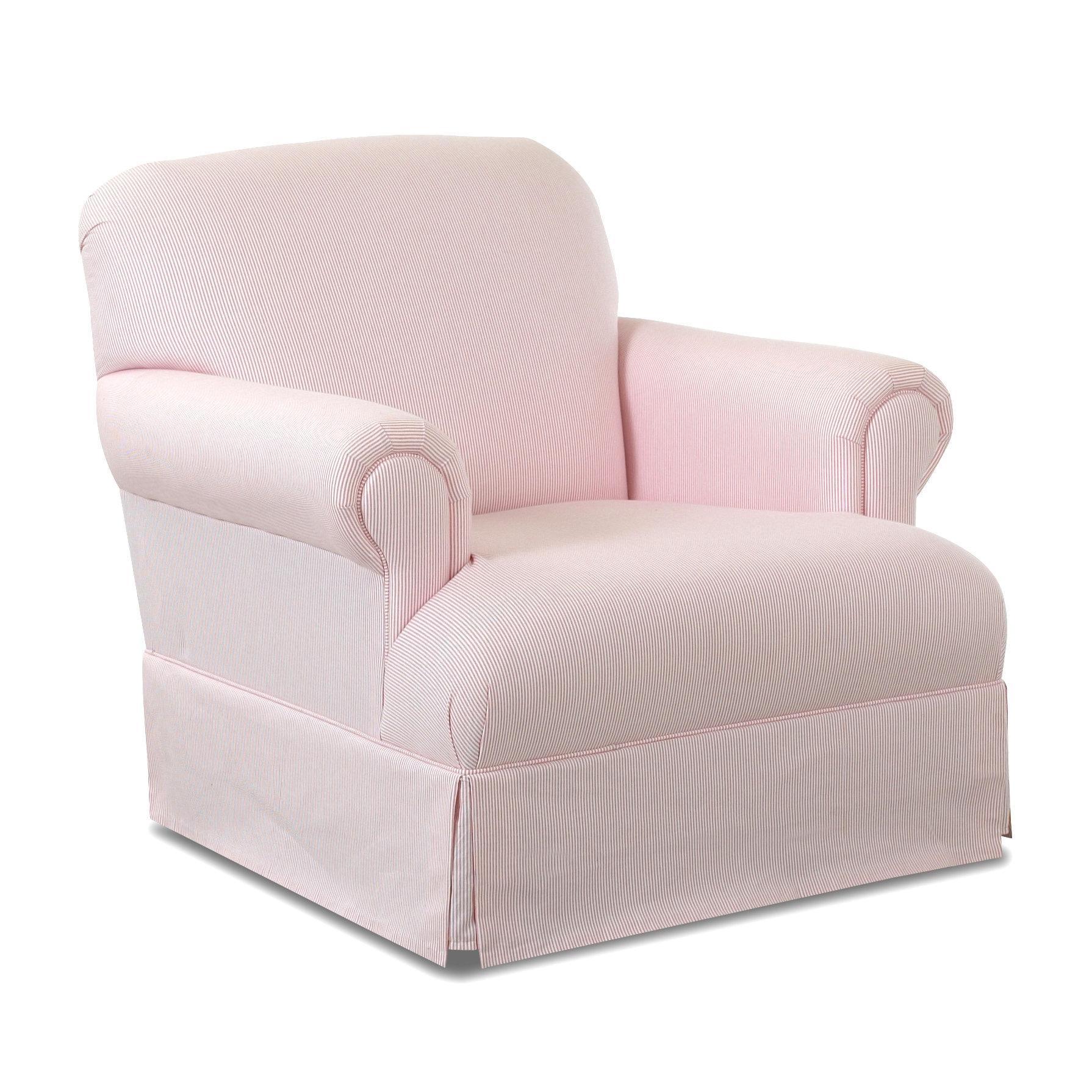 Bite the bullet and buy another nice glider. We can't afford another PB version, but what if we bought something like this (obviously not in pink)? It looks very comfortable and priced pretty reasonably. But we'd still probably be out somewhere in the neighborhood of $400-$500.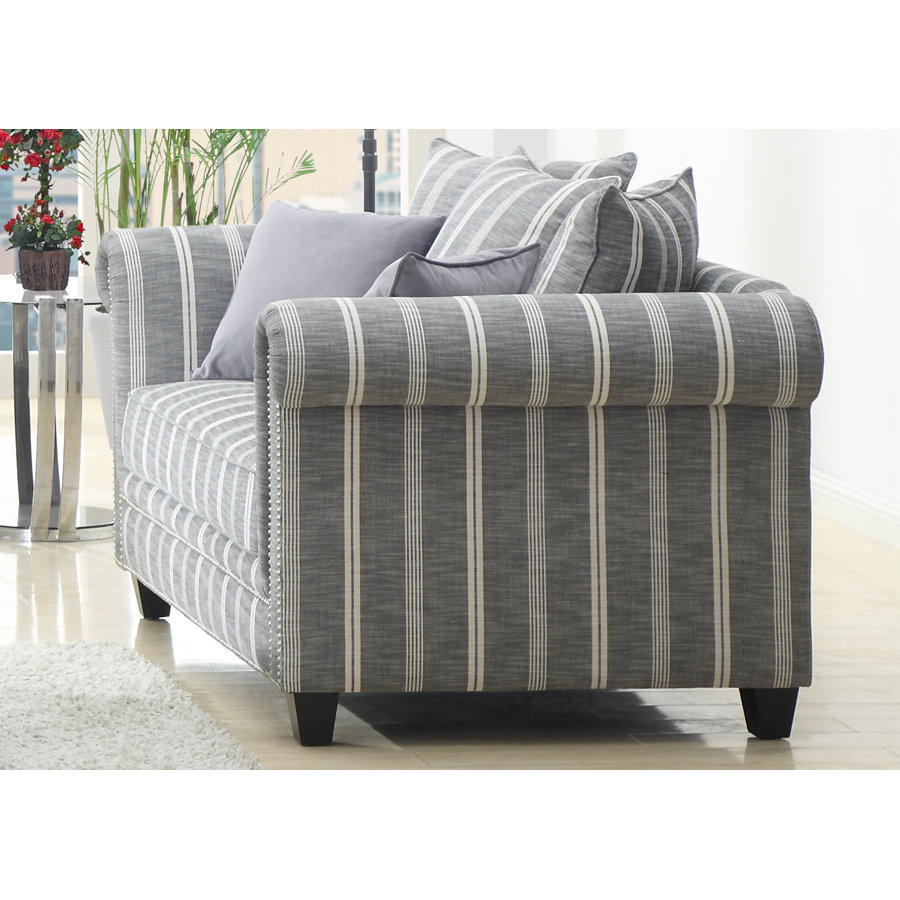 Buy a loveseat for HDawg's room. And then, of course, put the PB glider in baby #2's room. This would give our family a place to sit in H's room, which is large enough that we've also designated it the main play room in our house. Family reading sessions on the love seat? I like! Another plus about this option is that the piece would be more versatile to use around the house down the road. But, we lose the rocking element. Although maybe some of you seasoned moms out there think that H will outgrow the rocking soon? Another negative is that this option will run us somewhere in the neighborhood of $500ish.
David's not too keen on thrifting a glider... I know what kind of gross stuff has been spit up on our glider (which, thankfully, we can wash because it's slip covered) and it makes us a little hesitant to have a used piece for our little bambinos to cuddle up into.
Okay, so what do you think? WHY can't I have my cake glider and eat it too?! Any other options that you can think of that we're missing? HELP!