Hey hey! Let's dive into a fun round of Tuesdays at Ten June features.
How smart is this DIY West Elm inspired mirror from Kayla at
Home Coming
?
Spruce up your next tailgate party with this DIY washers game from
Amusing MJ
.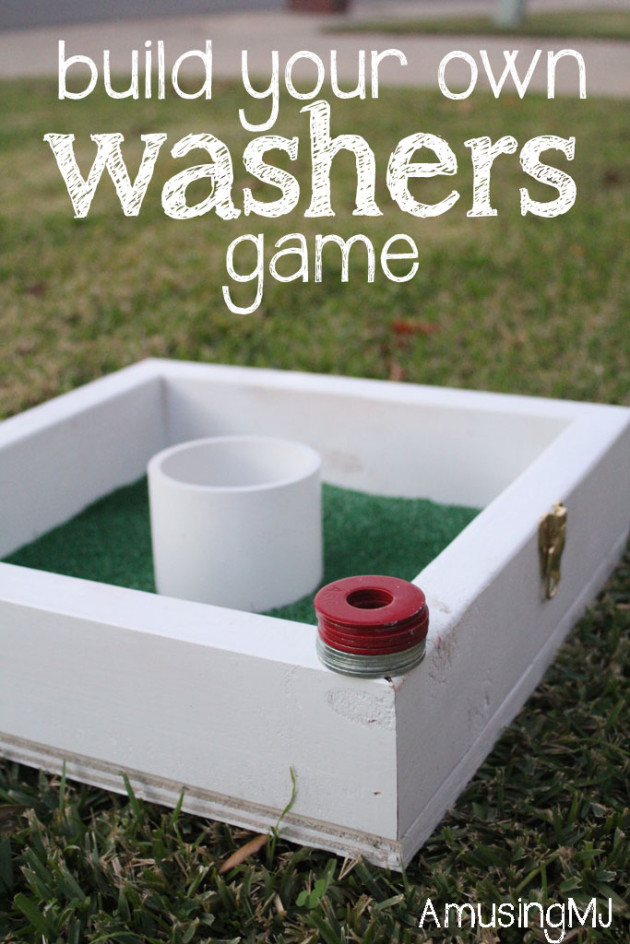 I think all of us mommas can relate to this one... need a little quiet time while you're getting ready in the bathroom? Sometimes I get to the point where I just let H unroll the entire toilet paper roll just so I can get my teeth brushed and a swipe of mascara in my eyes! Emily over at
Dear Owen
took matters into her own hands and created a baby play space in one of her old bathroom cabinets. Genius!
Gorgeous right? Check out the post for more photos and DIY tips. And check out my Home Depot holiday style challenge post right
here
if you haven't already!
I seriously can't wait for this holiday season and all of the fun decorating and projects ahead of us. Send me your holiday and Christmas projects and decorating tips for the next Tuesday at Ten June!