First of all, you guys are amazing. Thank you, thank you, THANK YOU for all of your love and support about our baby news yesterday. David and I have literally been grinning from ear to ear since we found out in late December and your sweet support makes us beam even more. I promise I'll be back at some point next week to share the details and updates on the baby, the pregnancy and our voyage so far. And maaaaybe ya'll can convince me to post a bump pic, but we'll see about that : )
Today, I've got not one but two great Friday Find deals for you!
First off, please tell me you're a member over at
World Market
? If not, click on over there as fast as you can and sign up! It's free to sign up and once you're in, they'll share amazing coupons and deals. Come on, all the cool kids are doing it! Like this weekend... members are being offered 25% on all non-food related items. 25% off! Helloooo, momma needs to buy something!
Here are some of the options I've bookmarked:
That's 25% off your entire order, people. I could do some damage.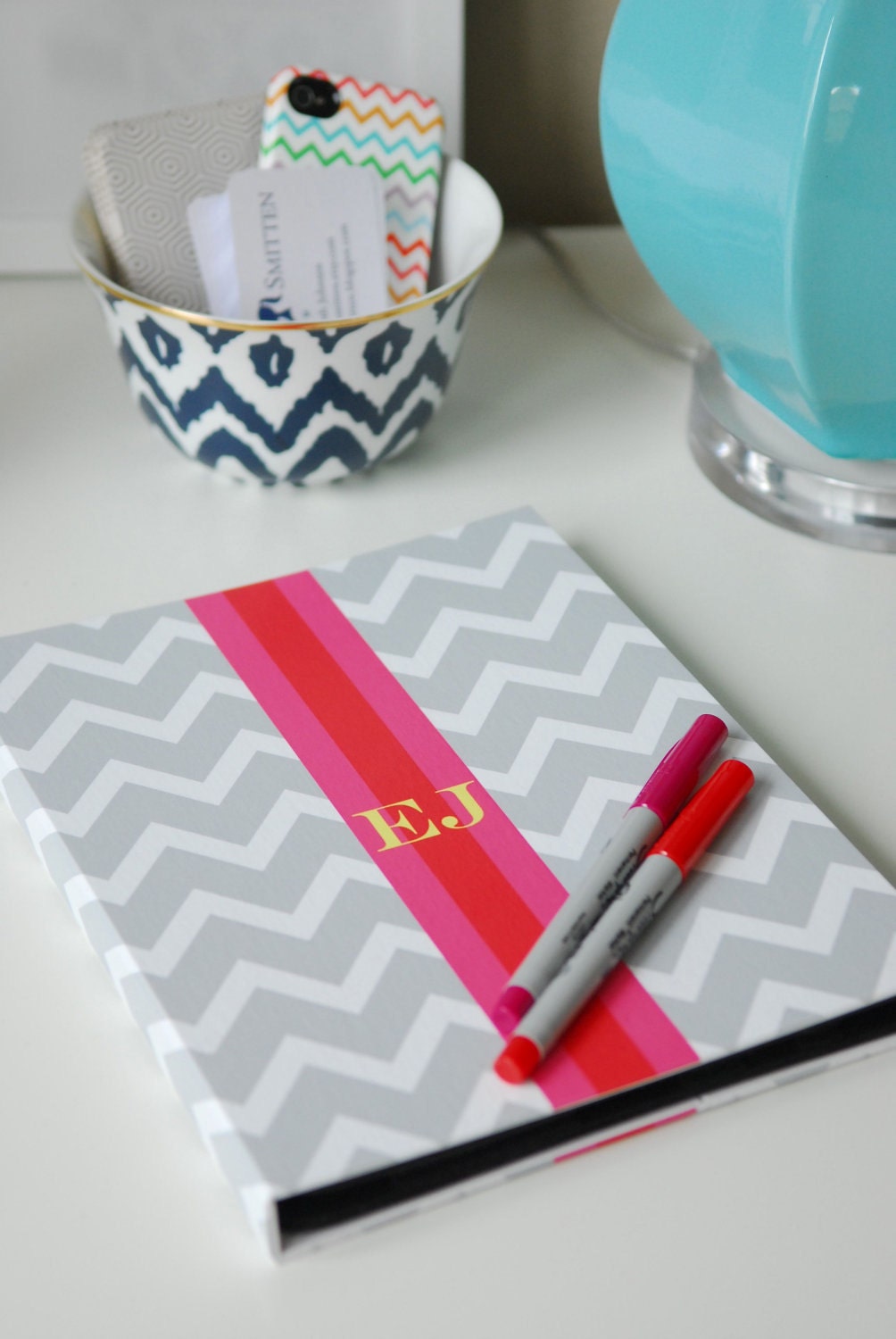 These iPad cases normally retail for $65 plus shipping, but if you purchase over on
Gilt City
before this Sunday, you can get one of these cute covers for
$55 with free shipping
!
Head on over
here
to check it out!
Happy shopping! And have a great weekend. I know I'll be basking in the glow of all your love! : )