Hello, folks! Who's excited for this fall's Pinterest Challenge hosted by
Sherry
,
Katie
,
Carmel
and
Sarah
?! That'd be me! Yes, this marks my very first project since little H man was born. Aw, thanks guys. I hear y'all starting the slow clap for me through my computer screen.
I'm totally down with the whole Pinterest to project idea. In fact, if you remember, I helped Sherry and Katie host the Pinterest Challenge this summer (where I shared my
scrapbook Atlanta city skyline art
and you guys shared a mind-blowing 341 project links!). It was a par-tay.
For this fall's installation of this fun challenge, I decided to do a football inspired craft. I mean, hello, isn't that what fall is all about? For some time, I've spied burlap signs all over Pinterest-
birthday signs
,
wedding signs
, seasonal signs. But when I saw
a burlap football sign
, it was all over. Totally my piece of cake! Well, besides the piece of cake. I'm confusing myself now.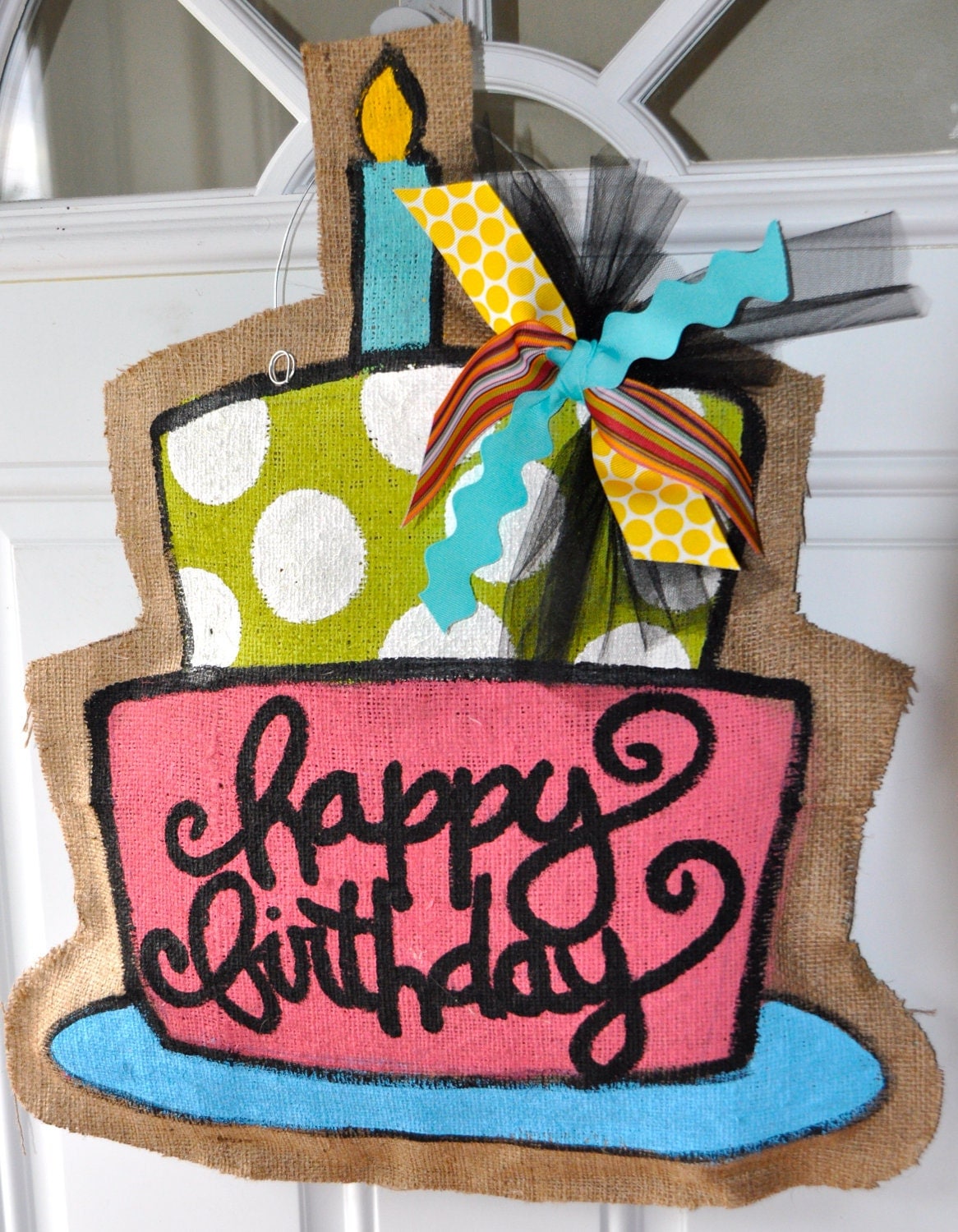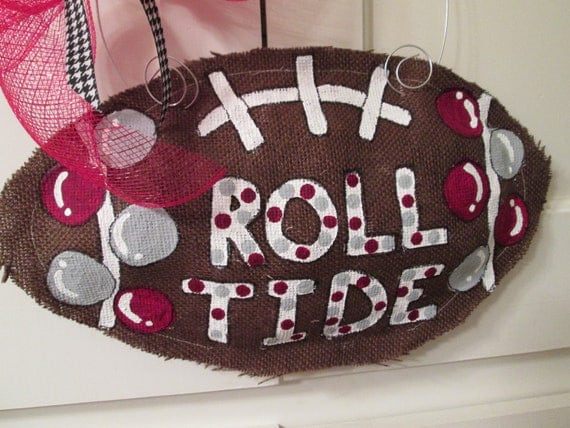 Ta da. My very own burlap football lemon sign.
Yes, it's kind of shaped like a lemon. I won't judge if you won't.
All you need is a piece of burlap, picture hanging wire and some paint in your favorite team's colors.
I painted the burlap with regular craft paint. I plan to seal it with a clear, glossy spray but it has been way too windy the last couple of days (thanks Sandy!), so I haven't gotten to that step yet. I think the clear spray will make the burlap stiffer (so it will hang better) and help to prevent any fraying on the edges of the burlap.
I plan to hang the sign on our front door every game day. I strung picture hanging wire through the top part of the burlap fabric and simply hung on my front door. Easy peasy.
B T dubs...yes, I know that we're like 80% through the entire college football season... but, better late than never. And UGA is kicking butt and taking names this year, so hopefully we'll have a great post-season as well! Those pro-football fans out there still have plenty of time to get one of these up for your favorite team!
So tell me, which team would you paint a sign for?