Well, kids, Atlanta has a 100% chance of rain today. While that puts a damper on some of our planned pool time and firework watching festivities, David, HDawg and I are still ready to party. Bring on the BBQ!
I bought those little flags for from the dollar bin at Target with the thoughts of recreating this adorable Fourth of July bunting by
Heidi
.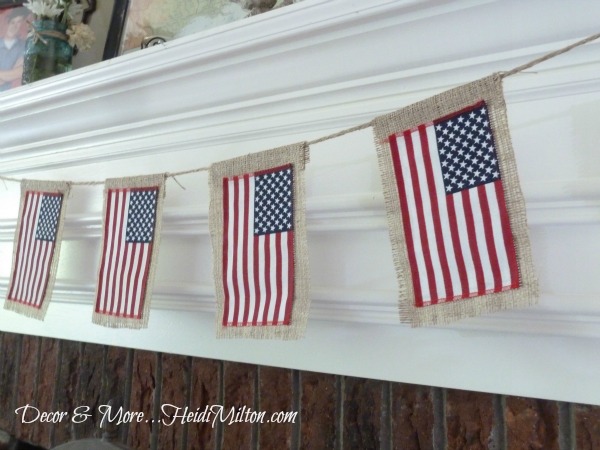 How cute is that?! She rocked that craft. Alas, life got in the way and I didn't get the banner made. Oh well, at least HDawg will have some cute flags to wave around all day! Follow me on Instagram (@tenjuneblog) for more of our day.
Speaking of Heidi, she and I got together last weekend with a few other bloggers.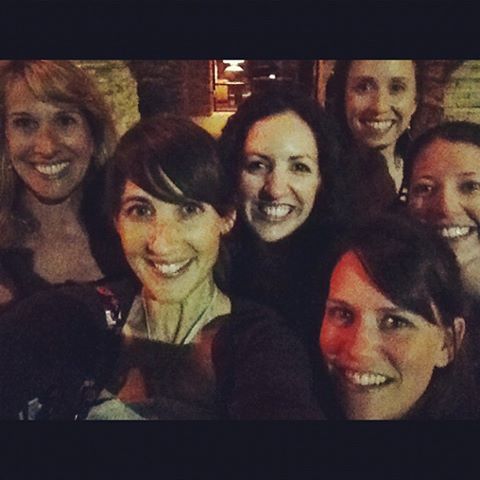 Lisa
,
Kelly
,
Cassie
,
Kathleen
,
Heidi
and I met up for dinner in Atlanta. We had so much fun. It's always a good time to meet up with strangers you met on the Internet, right? Only kidding : ) These girls are wonderful, funny, smart women that I am proud to call my friends. Meeting gals like these is one of my favorite parts of blogging!
Happy 4th of July friends! Rain or shine, I hope you have a great day.