Oh, hey, Tuesday. I love you because you're a) better than Monday and b) the new series day here on the bloggo. So let's dive right in... say hello to this week's awesome feature projects!
a LEGIT amazing/adorable/awesome/HDawg-wants-one DIY teepee from
Strawberry Swing
super cute vintage washboard laundry room collection by
Decor and the Dog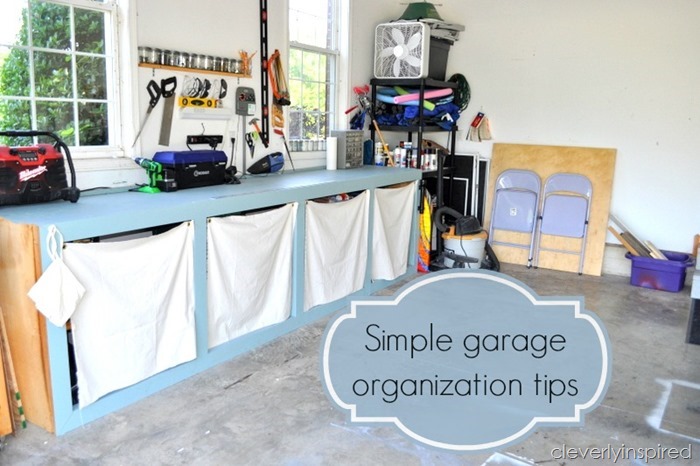 I mean, seriously? A DIY teepee? Complete with adorable polka dot + flower pattern mixing? That's like my every kid's dream. Y'all's projects are out-of-control good!
Share your projects with me via email at tenjuneblog@gmail.com (please put "Tuesdays at Ten June" in the subject line!) or tag them with #tuesdaysattenjune for everyone to see on Instagram.